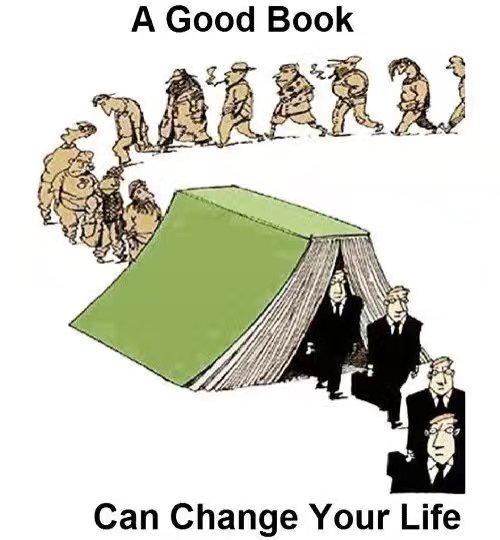 Books can be dangerous. The best ones should be labeled "This could change your life"
– Helen Exley
With World Book Day just gone by and the fact that my life changed with a book too; let me present a 'must read' book which can change your life too – "The Magic"
A splendid self-help and spiritual book; it teaches 28 magical practices to be followed for 28 consecutive days.
The book has been written by Rhonda Byrne, the Australian television writer and producer, much known for her book and film "The Secret". In 2007, she was featured in Time Magazine's list of 100 people who shape the world. She gained more popularity after appearing on "The Oprah Winfrey Show".
"The Secret" was first released in 2006, followed by "The Power", "The Magic" and "Hero". Though third in the series, it doesn't matter if you have read the earlier books or not.
The first book teaches you – how you can get what you want by following three simple steps, "Ask Believe and Receive", the second book "The Power" demonstrates the power of love through which, it tells, that we can all have an amazing life and that we all deserve it.
Though the movie and all her books explicate the 'Law of Attraction' which started with the movie "The Secret" but 'The Magic', gives you a writing exercise to follow after each chapter. Read one chapter a day, follow the magical practice and you will weave gratitude and love in your life. In no time, you will start experiencing the magic and abundance in your life too.
The book is very well written and easily understandable, with real life examples and many from her own life.
I would highly recommend it to everyone. Especially, those who doubt themselves, whose relationships are in a mess, who are suffering – physically or mentally, who feel their life is stuck and not moving ahead, who are negative, paranoids and who want to fulfill their long list of dreams.
My life drastically changed after practicing "The Magic" and my own book (due for launch on 19th May 2018) "From Caterpillar to Butterfly" is a manifestation of my dream list.